About Us
Hi there!
I'm so happy you're here to read all about Loving Christ Ministries!
If you need ready-to-use or customizable retreat resources, this is the place for you.
If you want ideas for retreat themes or ministry event topics, this is the place for you.
If you're looking for support, encouragement, and resources to help you grow in your daily walk with God, this is the place for you.
I'm Julie. Together, with my dear friend, Brooke, I first started Loving Christ Ministries to bring all women together for support, encouragement, laughter, and love in Him.
Brooke and I named the ministry Loving Christ because He is always a loving Christ, and we strive to live every moment of our lives loving Christ.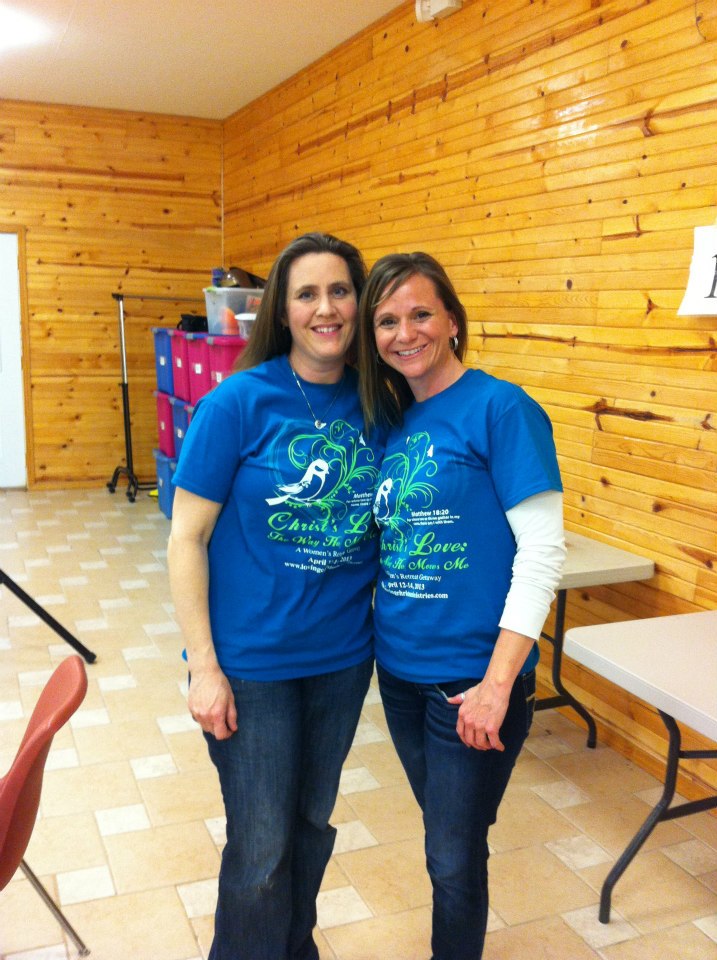 Through the years, the blog has grown from occasional devotionals and the sharing of a few women's retreat resources to a full ministry for women looking to bring others together for support and encouragement in Christ's name.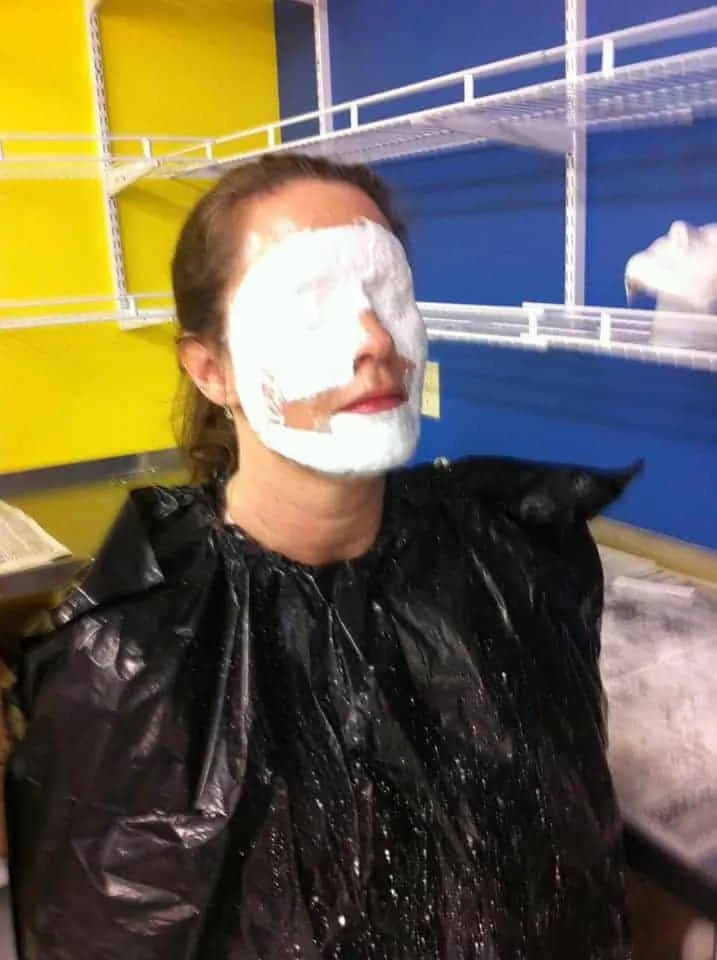 I'll share with you encouragement in the day to day and information and resources to help you plan your own women's retreats.
Along the way, I'll share with you my retreat experiences. I want you always know YOU AREN'T ALONE!
At Loving Christ Ministries, everyone is welcome. Come and find support, encouragement, and more information than you can ever put to use.
If you're looking for the best places to start here on the blog, try these posts:
And here's a little bit more about me:
For over 30 years, I was a public school teacher. I taught English for 10 of those years and taught computer software and computer maintenance and repair for the rest of those years.
Along with my day job as teacher, I worked help desk for a local internet company and have created and taught technology classes for my community, most specifically for seniors and those relatively new to tech.
About 10 years ago, I created my passion - my blog, Loving Christ Ministries. It began as a way to share retreat resources and to disperse information about upcoming retreats. I've continued it through the years creating more content designed to help women's ministry leaders.
I grew up in the First Christian Church Disciples of Christ in southeastern Oklahoma and am now a member of the First United Methodist Church in central Missouri. My biggest claim to fame is my family – husband, Mark; son, Nicholas; son, Max; daughter, Erin, and granddaughter, Alayna.
I love to read, write, work on computers, ride my bike, play games with family, and go for long casual strolls in nature. I have a pretty weird sense of humor, but I'm used to it now (no one else is, though! ha!).
I'm so happy you've found your way here to Loving Christ Ministries. Let me know how I can pray for you!